Our Pest Control Services
Piako Pest Control can help with any pest control issue you are having in your business or home. We use the latest techniques and treatments, our technicians are qualified and experienced and can respond to your call fast. We service the Matamata-Piako Region and surrounding areas.
In addition to dealing with the pest control problem you are currently facing, we can give you expert advice on the steps you can take to prevent the problem from occurring again in the future.
Our team can help you to eliminate and control the following:
Flies
Fleas
Spiders
Cockroaches
Bed bugs
Rats, mice, and other rodents
Wasps and wasp nests
And more
To speak to us about your pest control problem and to get a free, no-obligation quote,  give us a call on 027 667 3787.
Contact us
Residential Pest Control
Pests in your home are a frustrating nuisance, but they can also be a health hazard. At Piako Pest Control, we have the solution. The treatments that we use are safe for your family and pets. as well as OFFERING  "FAST ACTING NATURAL SOLUTIONS"  for our hypersensitive clients.
Commercial Pest Control
Pests can be a serious concern in many businesses, so we'll respond quickly when you call us at Piako Pest Control. We work with customers in all industries, including the food, tourism, and hospitality industries, so call us today.
Contact Us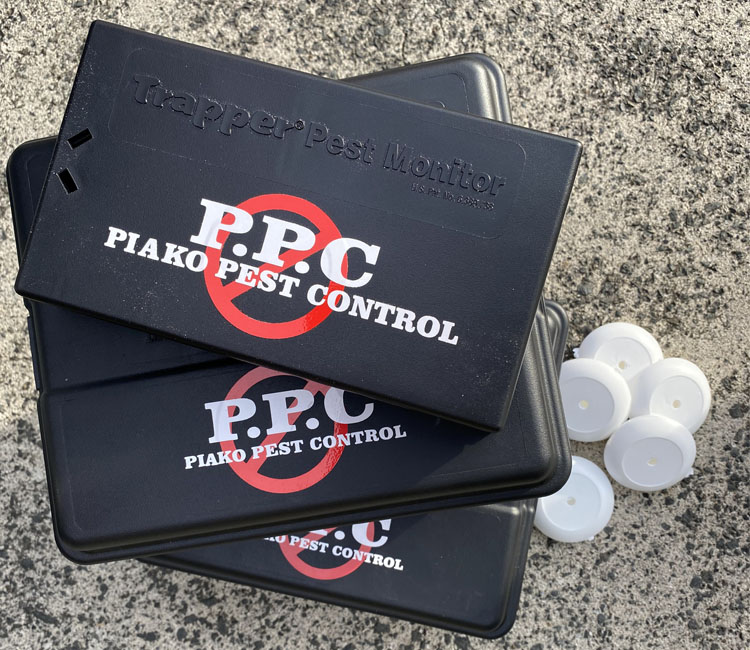 Assurance of a Healthier Workplace
Benefits of Fog Treatments
Fogging provides a quick and even application of pesticides and disinfectants, with less risk of damage to surrounding surfaces or leaving unsightly residues.
Contact Us
Fogging is quick and effective
Disinfectant misting is safe for children, pets and anyone..